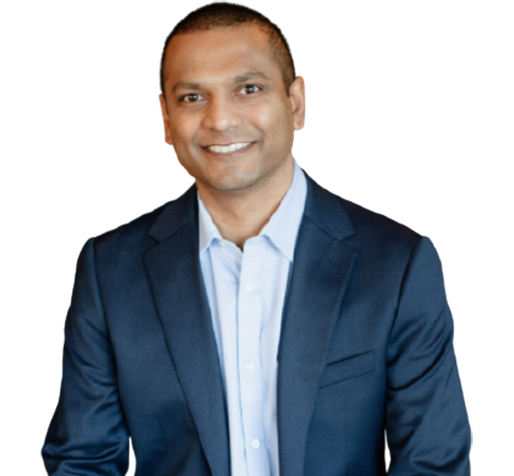 Meet

Praveen Perni, MD

Board Certified Spine Surgeon

Dr. Praveen Perni is a board-certified spine surgeon specializing in the treatment of the cervical and lumbar spine. Dr. Perni treats various conditions including herniated discs, spinal stenosis, spondylolisthesis, degenerative conditions, and scoliosis involving the neck and low back. He utilizes the latest surgical techniques in the treatment of the spine, including minimally invasive and disc replacement technologies.
Awards
Patients' Choice 5th
Anniversary Award
(2016, 2017, 2018)
Patients' Choice Award
(2018)
Compassionate Doctor
Recognition (2018)
Compassionate Doctor
Award- 5 Year Honoree
(2016, 2018)
On-Time Doctor Award
(2018)
Top 10 Doctor - State
(2014)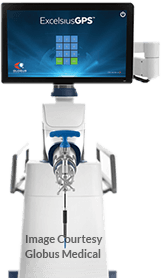 Dr. Perni is the first surgeon in the state of Indiana to have access to the ExcelsiusGPS Robotic Navigation Platform

Had bone spurs removed and nerve pain was instantly better. 5 weeks later and I'm back to normal. Fantastic doctor and wonderful team.


When I went to see Dr. Perni I was very frustrated and in much pain. No one believed me that my bottom and tops of my legs were killing me. Dr. Perni took one look at the MRI and we scheduled surgery for a fusion on April 26th. While the surgery and recovery were rough, they were well worth it as I ...

Dr. Perni was friendly and was able to explain exactly what was happening with my spine. I have had 2 back surgeries and with both he explained exactly what was going to happen and was very honest about it all. My back after yrs of suffering is now nearly pain free and most is arthritis. When found ...
Minimally Invasive Spine Surgery (MISS)

Minimally Invasive Spine Surgery (MISS)

MISS is the latest advanced technology available to perform spinal surgeries through small, less than one inch long, incisions. It involves the use of special surgical instruments, devices and advanced imaging techniques to visualize and perform the surgery through such small incisions. MISS is aimed at minimizing damage to the muscles and surrounding structures.

Robotic Assisted Surgery

Robotic Assisted Surgery

The ExcelsiusGPS® Robotic Navigation platform is the first technology to combine a rigid robotic arm and full navigation capabilities for precise trajectory alignment in spine surgery. The system is designed to improve accuracy and optimize patient care by using robotics and navigation.

Cervical Disc Replacement

Cervical Disc Replacement

Cervical disc replacement surgery is an alternative to the traditional cervical spine fusion surgery, which involves the permanent fusion of two vertebral bodies, eliminating movement between them.